2,025.00kr
Overview
The design intent behind the Adrenaline Shot is to create a ball that fills the gap between our Game Breaker 2 and Code of Honor when it comes to total overall hook. Get your shot of adrenaline!
GB 12.0 Hybrid
Our brand new GB 12.0 Hybrid cover is based on the original chemistry of the proven GB 10.7. The porosity levels have been increased to allow for faster oil displacement, which gives the GB 12.0 cover the ability to read the mid-lane and back end stronger.
Try the Adrenaline Shot at a demo near you!
Beskrivning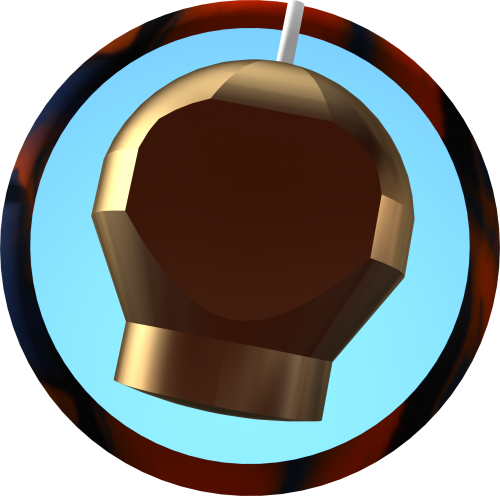 Specifications
Attributes
Category
Value
Color Silver/Purple
Reaction Strong Overall Hook
Coverstock GB 12.0
Factory Finish 500 / 2000 Abralon
Core Adrenaline
Weight 12-16 Lbs.
RG / Differential
Weight
RG
Diff
16 2.51 .048
15 2.50 .056
14 2.51 .047
13 2.59 .043
12 2.62 .046
Register Your