2,025.00kr
Overview
Ebonite's history of providing superior performance continues with the Warrior. The design intent behind the Warrior is to create a ball with a polished finish that reads the mid-lane and aggressively continues through the backend stronger than any other polished High Performance ball in Ebonite's history. Are you prepared for battle?
GB 13.3 Pearl
Our brand new GB 13.3 Pearl cover is our most aggressive coverstock. We started with the original chemistry of the proven GB 10.7 and dramatically increased the porosity levels to aggressively displace oil which gives the GB 13.3 cover the ability to read the mid-lane and backend stronger than any of our other covers.
NEW Iron Fist Core
Everyone knows how a ball responds at the breakpoint and goes through the pins determines how high your scores will be. What most don't realize is without the proper motion from the mid-lane to the breakpoint, the rest just doesn't happen. In designing the Iron Fist core, this is the area we focused on the most.
We wanted a shape that would help the Warrior create that defined motion from the mid-lane to the breakpoint, which is so crucial in developing great performing products. Once the shape was determined, we fine-tuned the densities of the core system to give us the right combination of Rg's and Differentials. The end result is we've developed the perfect core design to match with the perfect coverstock.
Beskrivning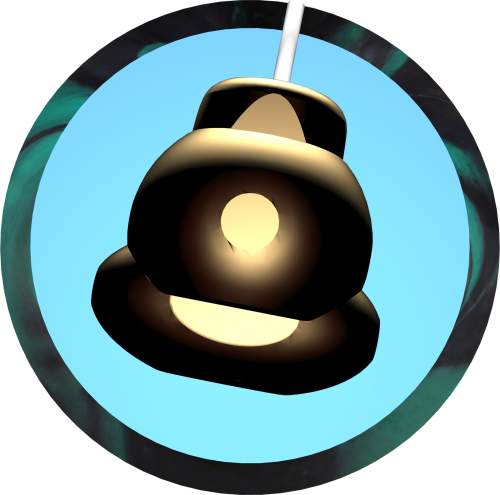 Specifications
Attributes
| Category | Value |
| --- | --- |
| Color | Red/Black Cherry/ Red Pearl |
| Reaction | Strong Mid-lane w/Continuous Backend |
| Coverstock | GB 13.3 Pearl |
| Factory Finish | 500 / 2000 AbralonTM Polished w/Powerhouse Factory Finish Polish |
| Core | Iron Fist |
| Mass Bias | .020 |
| Weight | 12-16 Lbs. |
RG / Differential
| Weight | RG | Diff |
| --- | --- | --- |
| 16 | 2.49 | .050 |
| 15 | 2.47 | .057 |
| 14 | 2.50 | .056 |
| 13 | 2.59 | .043 |
| 12 | 2.62 | .046 |