3,195.00kr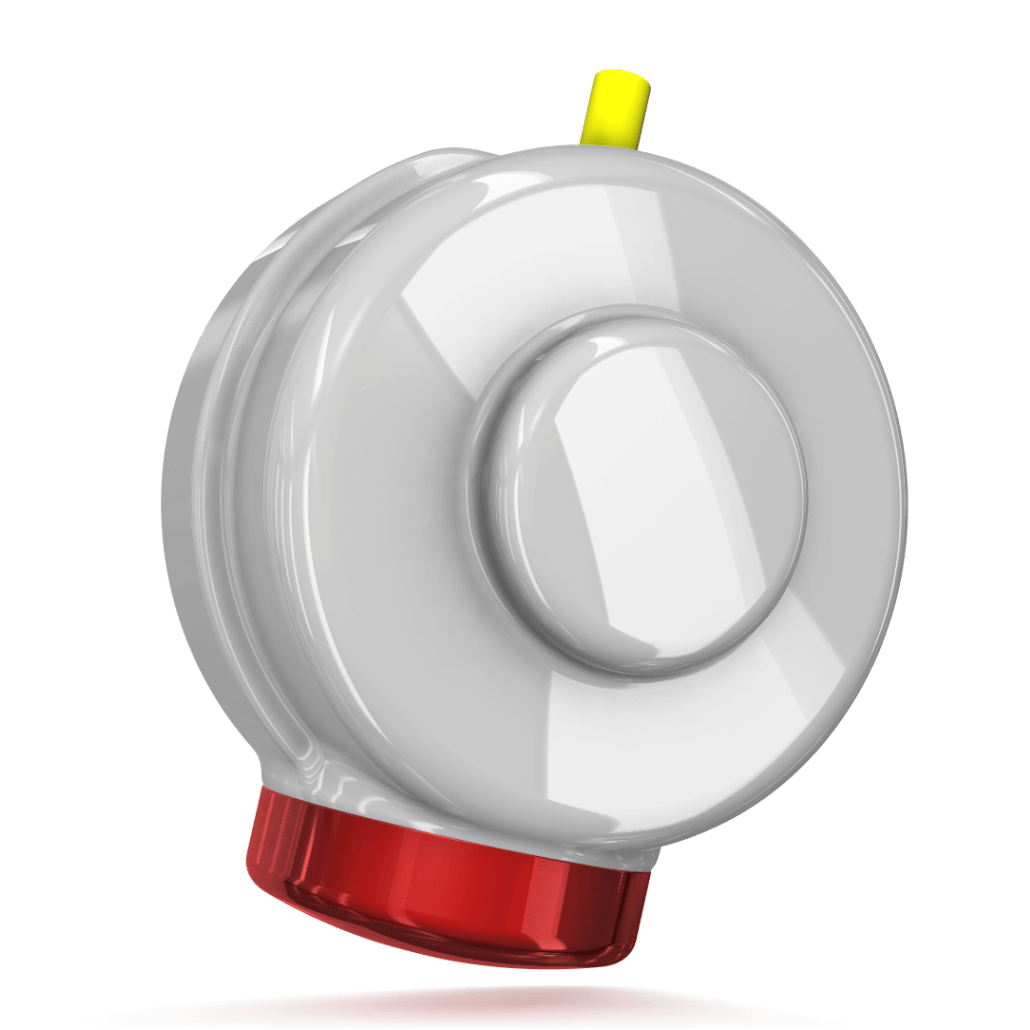 NOTHING LIKE IT AT ALL
Radial Accelerating Disk technology dates back several generations with hints of it that can be found in the RAD4 Core. It features an extremely dense modified disc shape that generates substantial torque. So much torque, it reigns supreme at the top of the Premier line with a differential higher than any other weightblock in its class.
Beskrivning
AVAILABLE: June 16, 2017
At Storm, the pinnacle of our endgame is born of a sprawling development process that spans almost every discipline of our team. Our relentless commitment to the pursuit of perfect ball motion fuels our research and development team. Storm's Code series has provided the world's best bowlers with the weapons to attack any unforeseen conditions they might encounter.
Sku: BBMTCR12
Color: 2-tone Red Pearl/Red Solid